Don't Bench Your Eye Sight!
Beginning July 19th through August 31st, receive $50.00 off all prescription, impact resistant sports glasses.*
---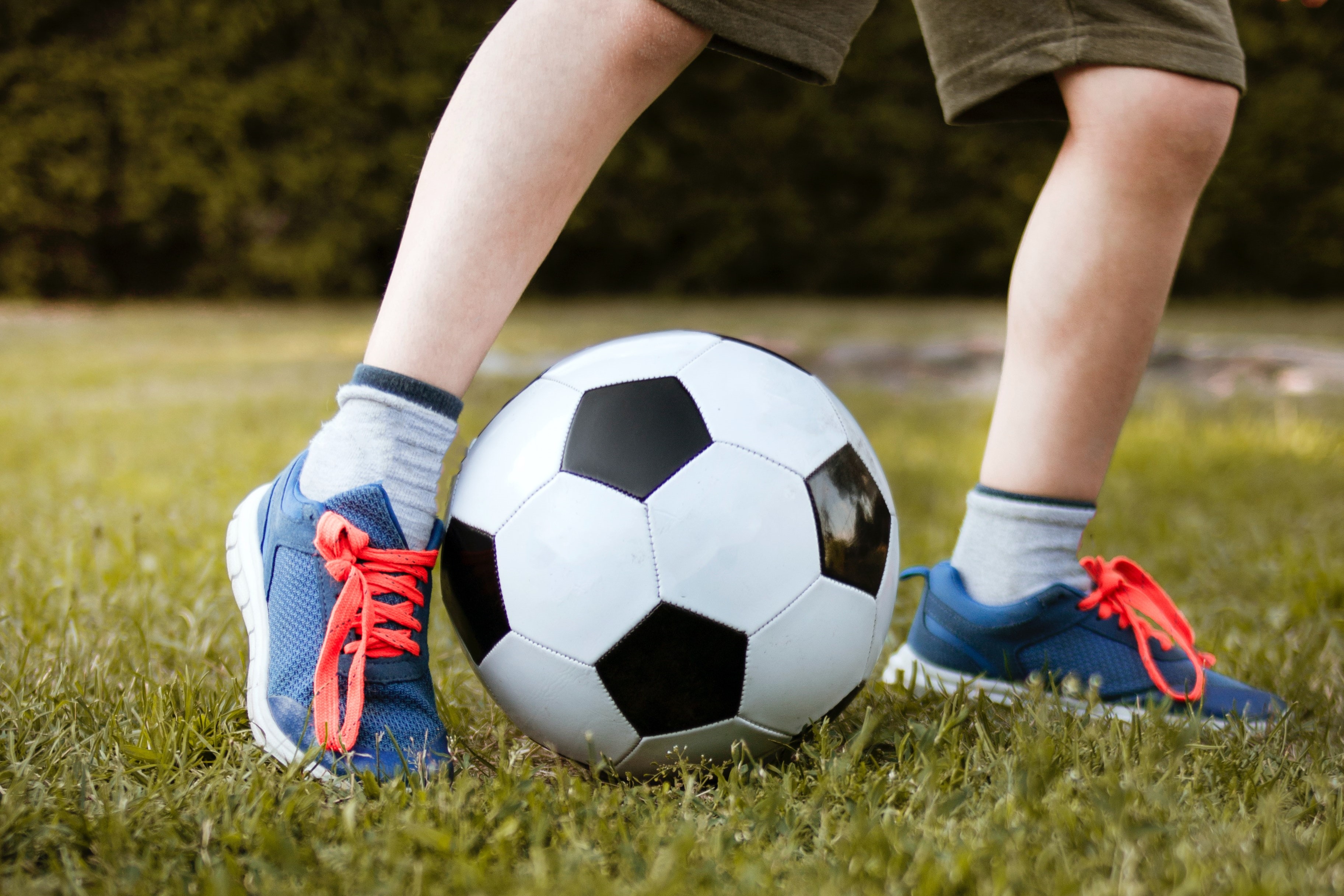 Glasses are GREAT. Kids who play sports are AWESOME! The two combined - NOT SO great.
Every-day wear glasses are not designed with sports safety in mind. Frames (both metal and plastic) and non-impact resisitant lenses can, and will, cause more harm than good in sports-related injuries. Broken frames and shattered lenses create jagged edges, jagged edges create serious, sometimes blinding, eye injuries. Over half of children who play sports and wear glasses tend to leave their glasses on the bench during game time.
If a child can't see their best, they definitely can't play their best!
Click HERE to learn more about the importance of children's eye health and sport's glasses.
---
* Conditions apply. Cannot be combined with any other discount, promotion, or vision plan. Valid for patients ages 3-18 years.