Search Thomas Vision Clinic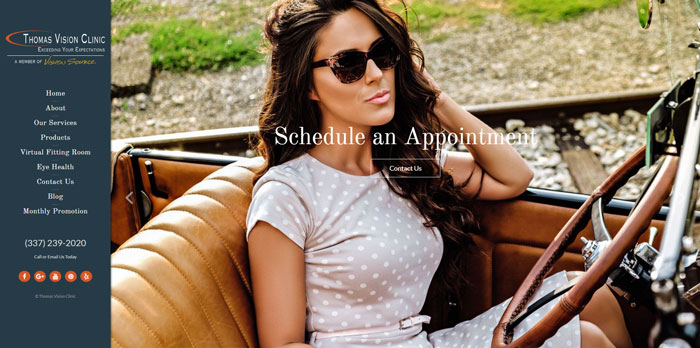 After a lot of hard work with our website company, EyeMotion, we're pleased to be launching our brand-new website. Our goal has been to create a site that would assist you in learning about us, whether it's finding our location or email form, reading about our wonderful eye doctors, or discovering some of our quality products and services.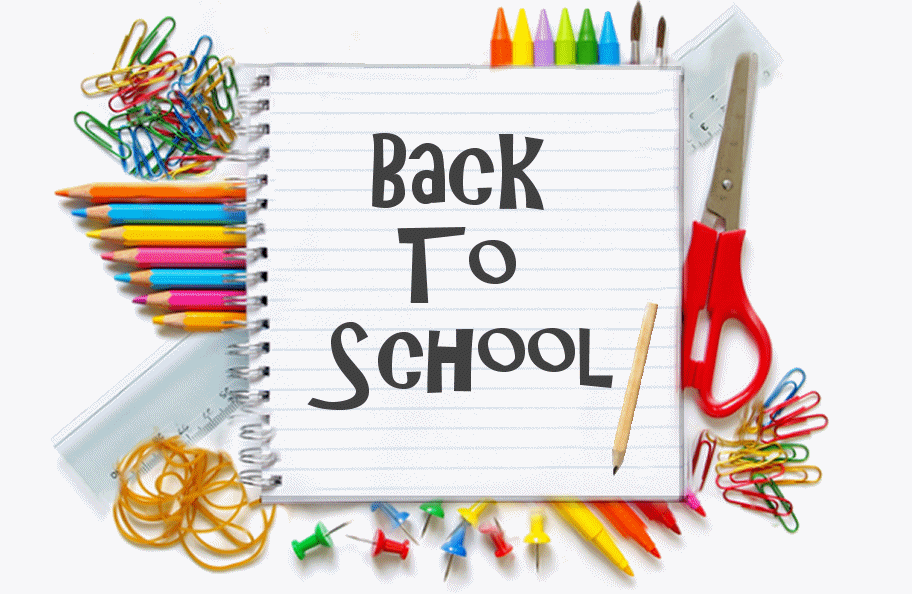 It's that time already!!From July 15th - August 31st, children 18 & younger will receive FREE lenses with frame purchase. All others will receive 20% off any complete pair! During the month of July, any patient new to contact lenses will receive $25.00 off their contact lens exam. Now is the perfect time for young athletes who wear prescription glasses to consider contact lenses for game day.