Search Thomas Vision Clinic
Our Blog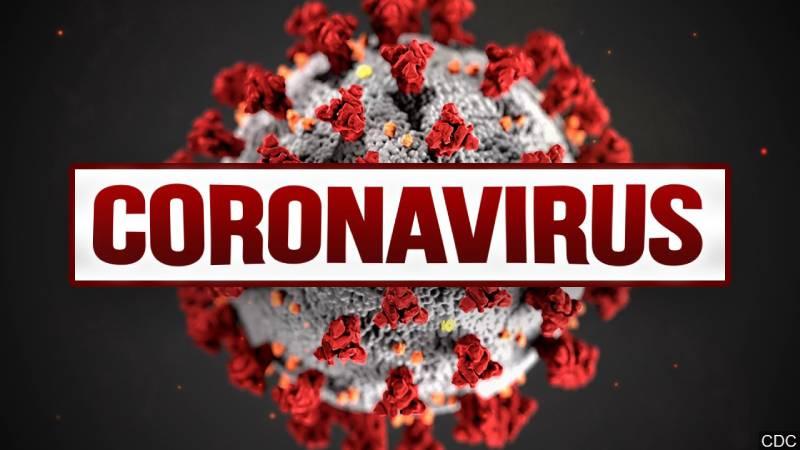 We are open but business is not as usual in light of COVID-19.
1. If you have an eye or vision emergency - WE ARE HERE TO TREAT YOU!!!!
2. We ARE NOT scheduling nonessential visits. Routine eye exams are currently being scheduled for AFTER April 13, 2020.
3. If you have broken or lost your glasses or are in need of contact lenses, call our office. We will do our very best to ensure your immediate vision needs are met. DO NOT COME TO THE OFFICE.
4. Our the drive thru must be used to pick up glasses and contact lenses. YOU WILL NOT BE ALLOWED INTO THE OFFICE.
5. We are educating our staff daily and reviewing all updates released by the CDC.
6. We will have limited office hours with limited staff beginning March 18,2020. Our hours will be Mon - Thurs 9:00 - 4:00 & Fri 8:00 - 12:00.
7. We are taking all the necessary precautions to keep our patients and our staff healthy.
8. We are sanitizing hard services (chairs, knobs, pens, clip boards, instruments, tables, desks, frames, light switches, bathrooms, etc) continually through the day.
Again, we are still here. Do not hesitate to call us with your questions or concerns. We understand that these implentations will cause an inconvenience to some but we will take all necessary measures to ensure the health of our patients and our staff. Stay healthy!!
Smart phones, laptops, tablets and other digital devices we use at work and on the go put information at our fingertips. They can also put a strain on our eyes.
During Save Your Vision Month, we want to remind you to be alert for symptoms of Computer Vision Syndrome: eye strain, dry eyes, headaches, fatigue, blurred vision and loss of focus. If you experience any of these signs, schedule an appointment at our office. We can suggest changes in your digital work habits or prescribe specialized eyeglasses that can improve your productivity, comfort and vision.
A few simple rules to follow every day for screen time:
BLINK BLINK BLINK - when the screen is on we naturally blink less often than normal - FOMO - blinking replenishes the tear film which in turn keeps our eyes from becoming dry which in turn leads to blurred vision.
Follow the 20-20-20 rule - every 20 minutes that you are on the screen, focus on an object 20 feet away for 20 seconds and BLINK
Do Blink exercise! - Yep - it counts as exercise as far as we are concerned! Close your eyes, squeeze your lids tight then relax while keeping the eyes closed. Open and repeat. 5 reps 3 to 4 times a day.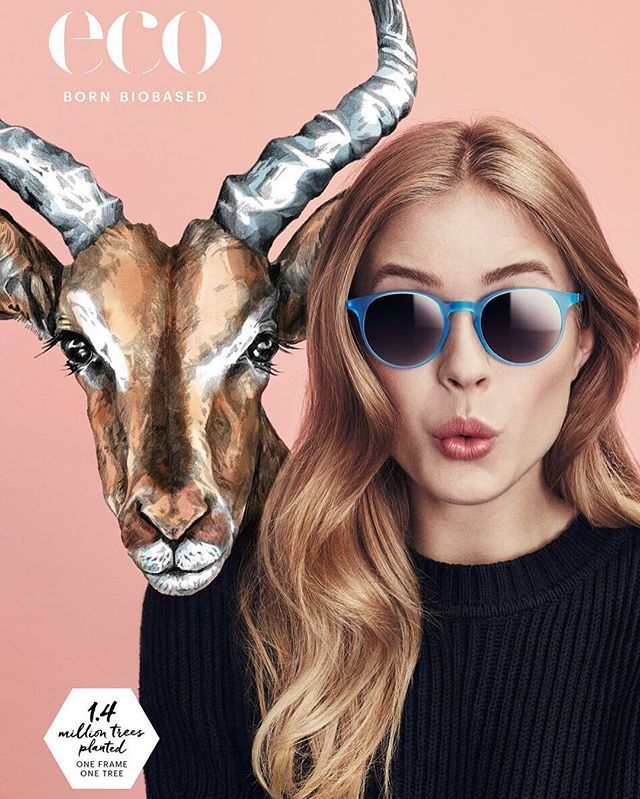 Clip-on's have never looked so good!
ECO eyewear has taken clip-on's to the top with their new styles. Stylish indoors, fashionable outdoors - GREAT all the way round. Come try on a pair today.
For 2020, to make purchasing your glasses easier and quicker, we have created lens bundles to meet all your vision demands and to fit all budgets starting as low as $35.00. Ask one of our knowledgeable Frame & Lens Specialists about the best lens bundle for you!