Search Thomas Vision Clinic
Our Blog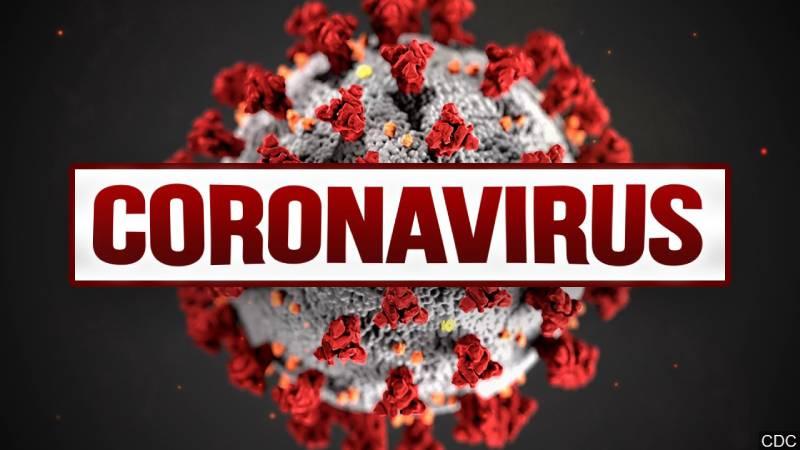 UPDATED July1, 2020
We are open but business is not as usual in light of COVID-19.
1. If you have an eye or vision emergency - WE ARE HERE TO TREAT YOU!!!!
2. We ARE scheduling eye disease management appointments.
3. We ARE scheduling optical appointments on a case by case basis. Please call for more details.
4. We ARE scheduling routine eye exams with limited availabilities.
5. If you have broken or lost your glasses or are in need of contact lenses, call our office. We will do our very best to ensure your immediate vision needs are met.
6. Our drive thru must be used to pick up glasses and contact lenses.
7. We are educating our staff daily and reviewing all updates released by the CDC.
8. We will have limited office hours with limited staff beginning May 18, 2020. Our hours will be Mon - Thurs 8:00 - 4:30 & Fri 8:00 - 12:00.
9. We are taking all the necessary precautions to keep our patients and our staff healthy.
10. We are sanitizing hard services (chairs, knobs, pens, clip boards, instruments, tables, desks, frames, light switches, bathrooms, etc) continually through the day.
11. In cases which patients are in dire need of glasses or contact lenses, please call our office. We are extending prescription expiration dates on a case by case basis.
12. For additional details on how we ensuring the safety of patients with appointments, please click here.
Again, we are still here. Do not hesitate to call us with your questions or concerns. We understand that these implentations will cause an inconvenience to some but we will take all necessary measures to ensure the health of our patients and our staff. Stay healthy!!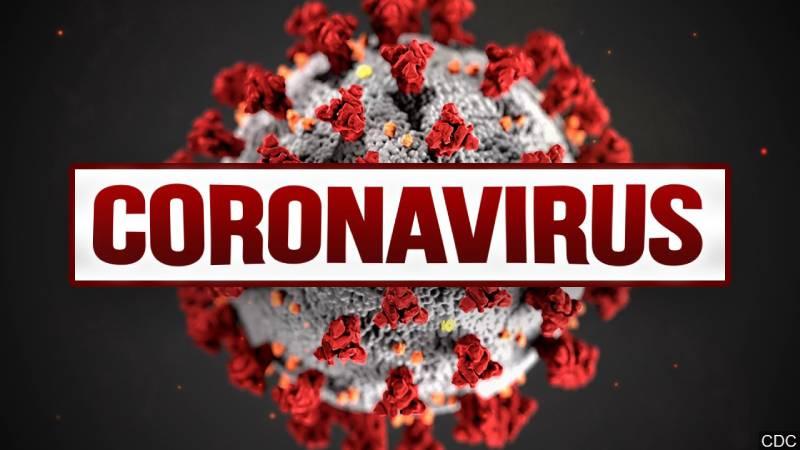 Updated July 1, 2020
Thomas Vision Clinic is taking extra measures and implementing extra precautions to ensure the health and safety of our patients and our staff. To keep everyone informed, we've created a new COVID-19 policy that will change regularly as restrictions are slowly lifted. This COVID-19 policy will be in effect indefinitely.
Appointment Instructions
No one may enter our clinic without an appointment.
You must be masked in order to be seen in our clinic. Please note we are not able to provide patients with masks at this time
Patient intake forms must be completed electronically prior to your appointment time. You will receive a text message or email with the link.
Only the scheduled patient will be allowed inside. Exceptions include patients 17 and younger, patients with handicaps or disabilities whom require a caregiver to be present. In these cases, only ONE (1) parent or the caregiver may accompany the patient. Please note all individuals entering the clinic MUST WEAR A MASK.
You will not be allowed into the clinic until your appointment time. Please do not arrive any earlier than 5 minutes as that will only increase your wait time in your vehicle.
Call (337)239-2020 when you arrive for your appointment. We will complete a COVID-19 screening questionnaire over the phone and additional instructions will be given at that time.
Copays, deductibles, and all other balances will be collected contactless before you leave.
Because we have very limited appointments available, our no- show fee of $25.00 will also apply to patients who cancel or reschedule appointments without a 24 hour notice.
Clinic Safety Measures
Staff members and Doctors are masked when caring for patients.
All surfaces (chairs, instruments, door handles, frames, countertops, keyboards, clipboards, bathrooms, light switches, etc.) are being sterilized with a bleach/water mixture after every patient encounter. Rest assured that when you enter our clinic lobby, optical department, and exam lane, you are being cared for in a clean and disinfected environment.
Our waiting rooms are closed. No one is permitted to wait in any common area. When patients arrive for their appointments, they are taken directly to the exam lane.
We are now offering multiple contactless payment options, including Apple and Google pay, as well as paying right from your phone.
Our forms are now provided electronically in order to reduce contact between our staff and patients.
Our lobby is locked. No one is permitted to enter without an appointment. We are limiting the number of patients that are in the clinic at one time.
Staff and employees are screened prior to entering the clinic.
We are now offering Telehealth for appointments that can be handled virtually. Call for more details.