Search Thomas Vision Clinic
Our Blog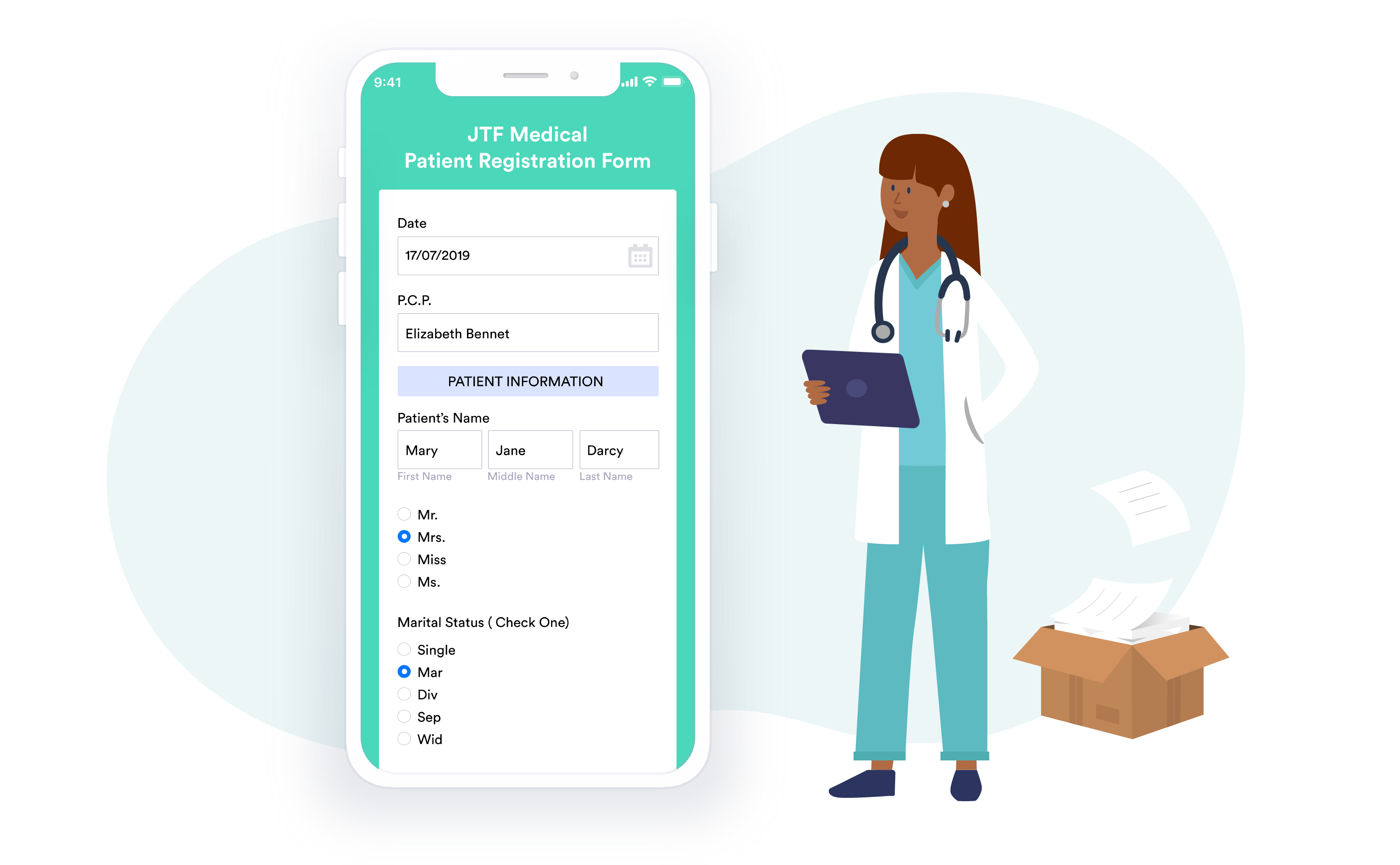 Make checking in for your appointment quick & easy!! Complete your paperwork before your appointment right from your phone, tablet or computer. Complete,submit & you're all done. Fast, convenient and completely paperless! Click "
Patient Forms
" or click the link that is provided in your appiontment remider text message.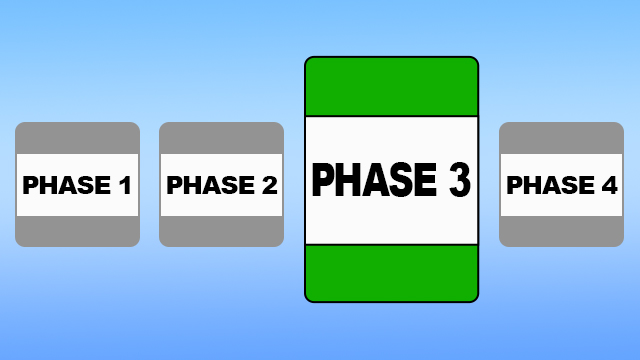 Normality seems to be in reach to some extent but we are following state issued guidelines for phase 3.
Our doors are unlocked but only patients with appointments may enter.
We cannot have more than 8 patients inside the clinic at one time. Do not bring anyone with you to your appointment. Only scheduled patients will be permitted to wait in our waiting rooms, all others will be asked to wait outside. (1 parent or guardian for minor patients or patients who require assistance).
Do not arrive more than 10 minutes early to your appointment. The earlier you arrive, the longer your wait time will be outside before we are able to bring you into our waiting room.
Use our drive thru to pick-up glasses or contact lenses. If you wish, you may schedule an optical appointment to pick-up eyewear inside. If our drive-thru is backed-up, call us(337)239-2020 and we will bring your eyewear out to you!
Mask are required to enter the clinic for anyone over the age of 2.
Please don't make it awkward, we are required to follow the above guidelines and are doing so without exception.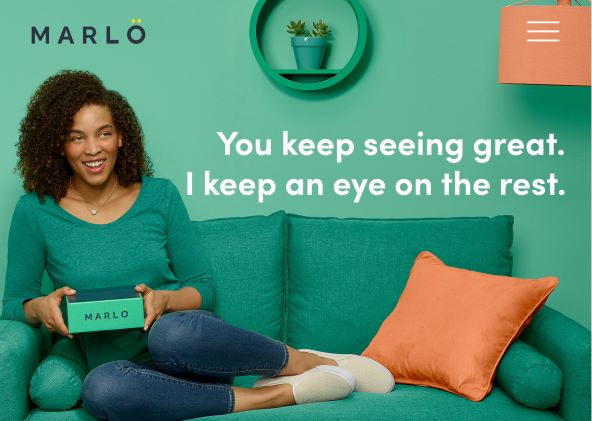 Air Optix brand contact lenses now ship directly to you! If it's your first time ordering using
MARLO
, give us a call at (337)239-2020 and we will help get you all set-up.