Search Thomas Vision Clinic
Our Blog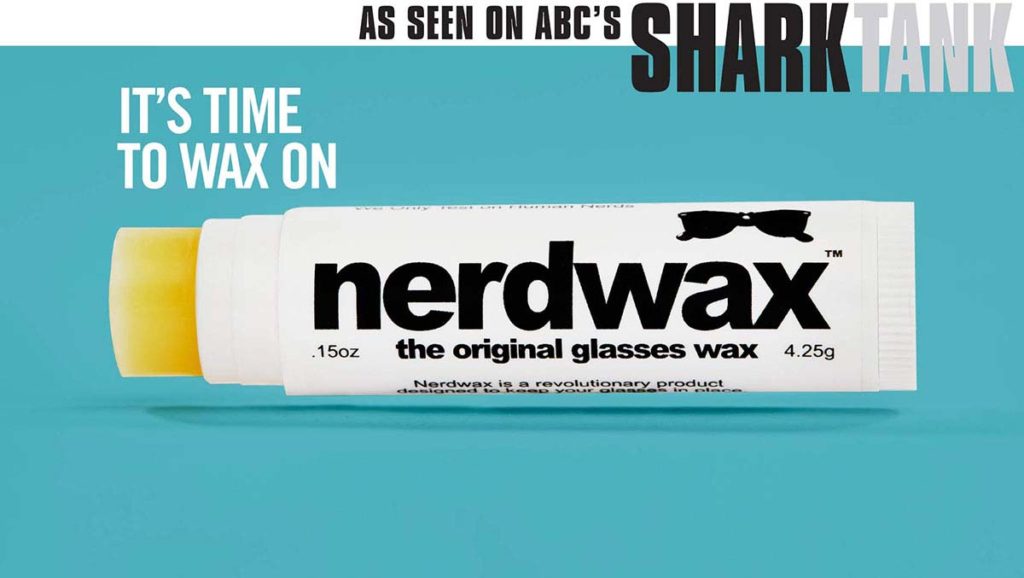 Slipping glasses? Constantly pushing those sunglasses up? Hate wearing a strap around your head to keep those glasses from sliding down your nose? We've tried a lot of products to help solve these issues. We have FINALLY found a product that actually works!! Nerdwax is an all natural wax product that will keep your glasses put all day long. Don't believe us? We have samples for you try before you buy. One tube of
Nerdwax
, applied daily, will last 6 - 8 months.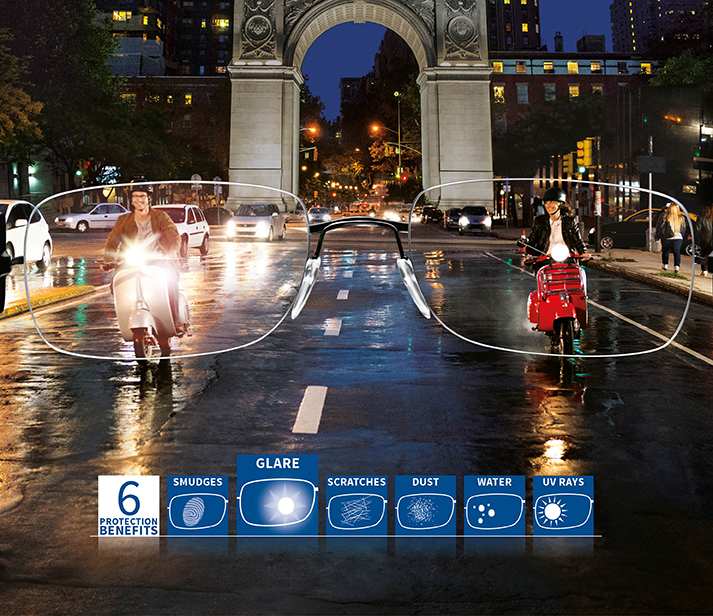 We are now proud to offer our patients Essilor lenses. Essilor offers the most advanced lens technology with the clearest anti-glare, Crizal, on today's market. Essilor lenses provide the clearest vison with hassle free cleaning. Learn more by visiting Essilor.
To make purchasing your glasses easier and quicker, we have created lens bundles to meet all your vision demands and to fit all budgets. Ask one of our knowledgeable Frame & Lens Specialists about the best lens bundle for you!